What could happen if we decided to slow down?


What if we took some time to check in, take breaks, prioritize self-care and create moments of peace and relaxation?


We all know the feeling of being busy, rushing from one thing to the next, only to feel like the day passed us by. We want to be as productive as possible and get things done. We set high expectations of ourselves, our bodies and our lives, and we feel like we've wasted our day if we don't meet these expectations.


If we want to be happy and healthy, slow living can be the place to start. Through slowing down, we learn to reconnect with ourselves, tend to our needs and stop missing out on all the small and wonderful joys of life.
What will you get in this 30 day course?
✓ A 30-day slow living program
✓ Daily emails with that day's new lesson and an inspiring challenge
✓ The challenges are short, realistic and easy to fit into a busy schedule
✓ Practical guidance to help you experience slow living in your everyday life
✓ A beautiful poster with an overview of the 30 lessons
✓ A daily sense of accomplishment and personal growth
✓ Life-time access to the materials (feel free to repeat the program anytime you like)
✓ A fun community of fellow participants to share your experiences with
✓ Written in easy to understand English, for non-native speakers
✓ BONUS: Three inspiring slow living themed mobile wallpapers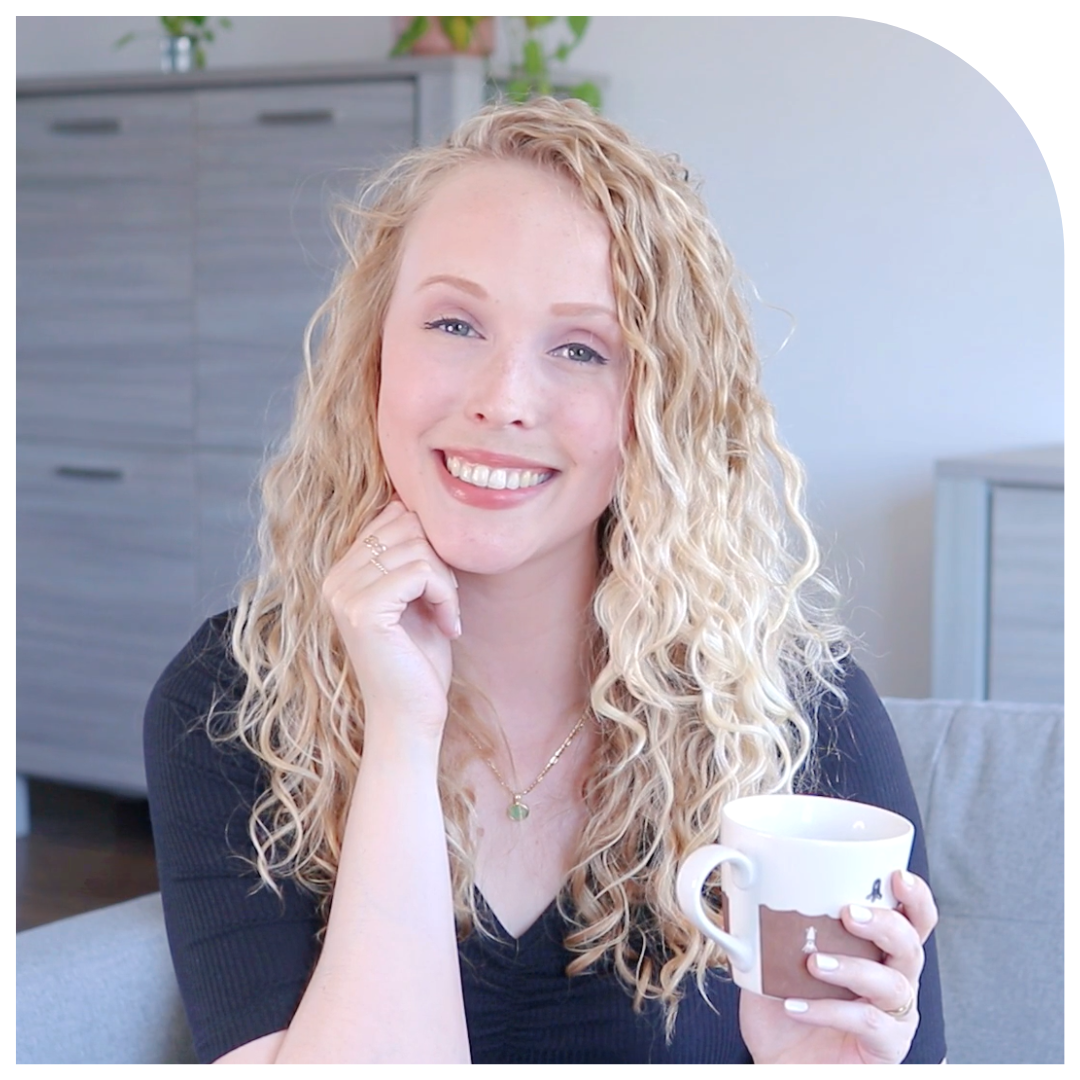 Hi, I'm Vera
I'm the content creator of the YouTube channel Simple Happy Zen. Intentional living has been a big part of my life since 2013 and it's one of the best changes I've ever made. With over 100,000 followers, my videos have helped people all around the world to improve their happiness through simple living and slowing down.
I created this course to help people like you to experience the wonderful benefits of slow living first hand, and to immediately start implementing these tools into their everyday life.
Do you have any questions about this course? Check the FAQ or email me directly at [email protected]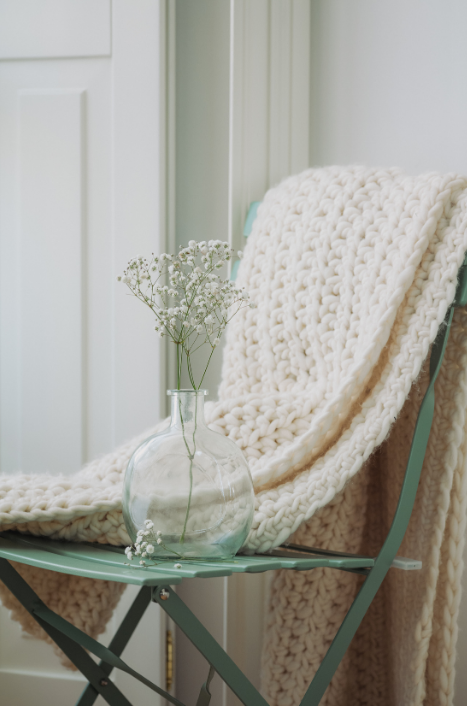 This course is perfect for you if...
... doing nothing for a while makes you feel guilty, lazy or unproductive.
... you often prioritize other people's needs over your own.
... you want a healthier relationship with your phone.
... you feel like the world is going too fast, and you experience pressure to join in that pace.
... you're often overwhelmed by all the things you need to do, yet still feel like you're not accomplishing enough.
... you forget to check in with yourself during the day.
... you tend to treat your personal life as another job to 'manage'.
... you experience FOMO (fear of missing out), and feel worried about not 'making the most of your time'.
... you're craving self care, living at a slower pace, and living a life filled with things you enjoy.
Slow living is for everyone
Life is busy and you don't have time for endless self-care routines. I understand. This 30-day program is created in a way that is realistic for everyone. And who knows, you might just find ways to reduce that feeling of being busy and overwhelmed, and start creating a simpler and slower life.


I believe that slowing down is a possibility for everyone. I've learned that slow living is mostly a mindset, and that it's possible to feel better just by changing a few aspects of my lifestyle. The beauty of living a slower life is that we don't need infinite amounts of free time and resources. It's about how intentional and present we are with the time we have available. There are so many ways to apply slow living, that everyone can find some that work for them.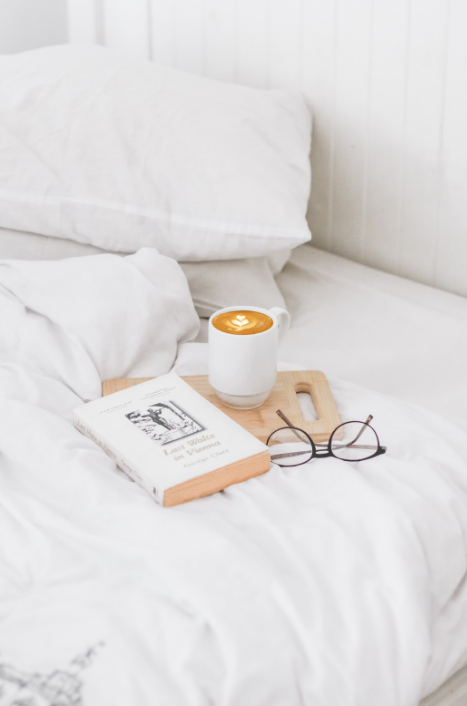 During this course you will learn to...
... make time for yourself without feeling guilty.
... get a healthier relationship with your phone and technology.
... check in with yourself to avoid feeling exhausted at the end of the day.
... create space to pause and unplug in a way that fits your lifestyle.
... add helpful mindfulness exercises to your routines.
... slow down consciously and find more joy in your everyday life.
... be more mindful and intentional with how you spend your time and energy.
... get to know yourself better and make lasting changes for a happier and healthier life.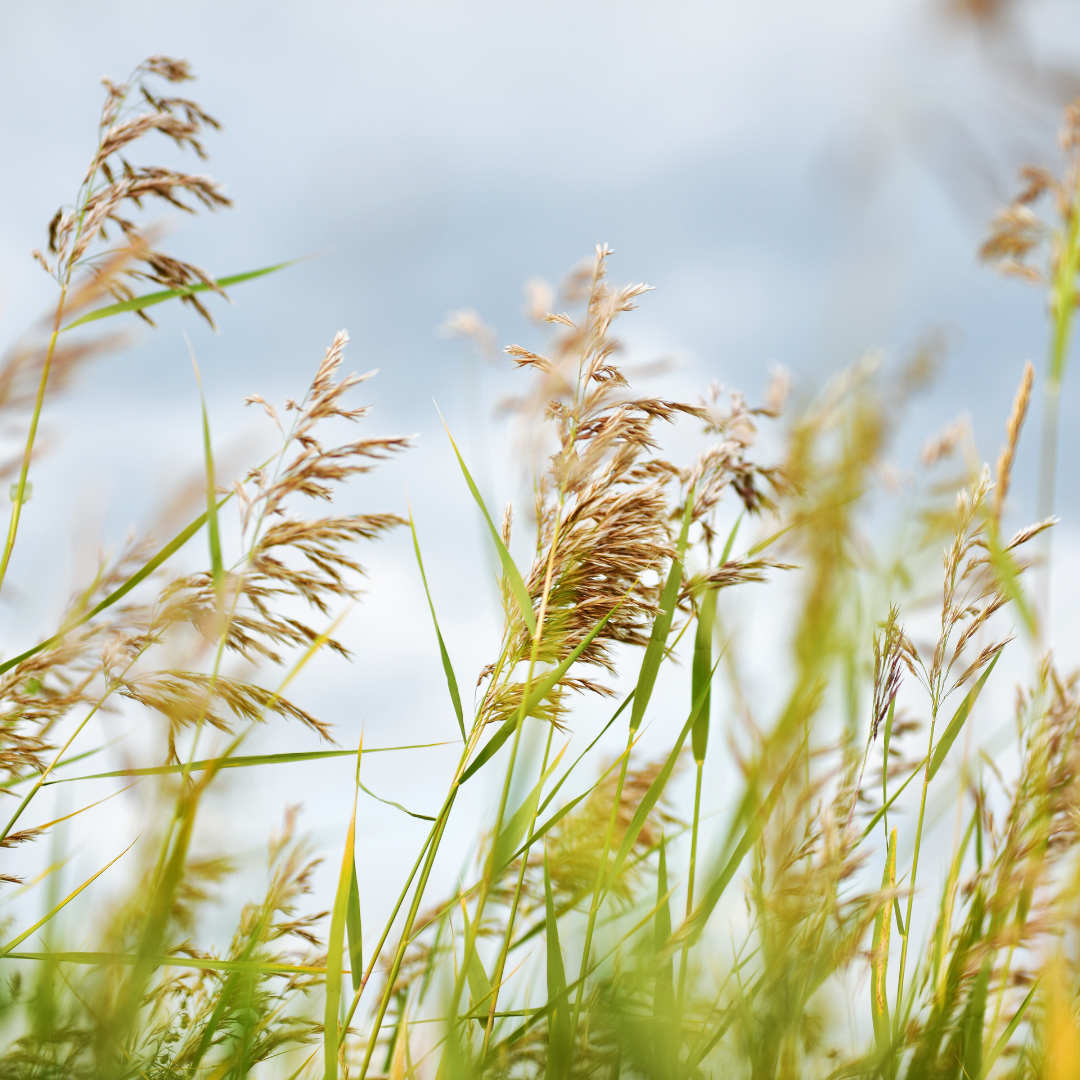 30 Day program
Receive 30 daily emails with your new lessons and inspiring exercises.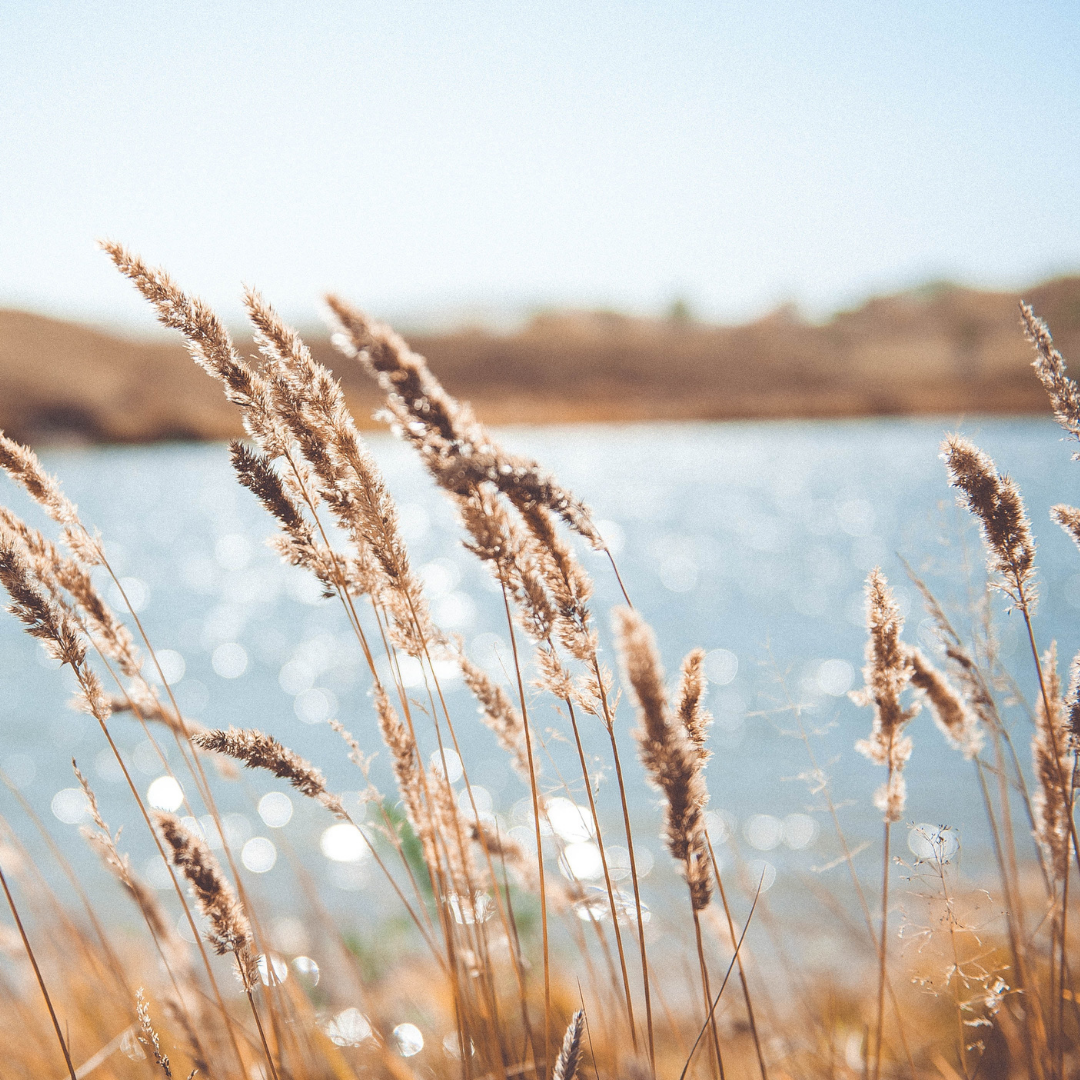 Practical guidance
All exercises are easy to fit into a busy lifestyle and help you to experience slow living first hand.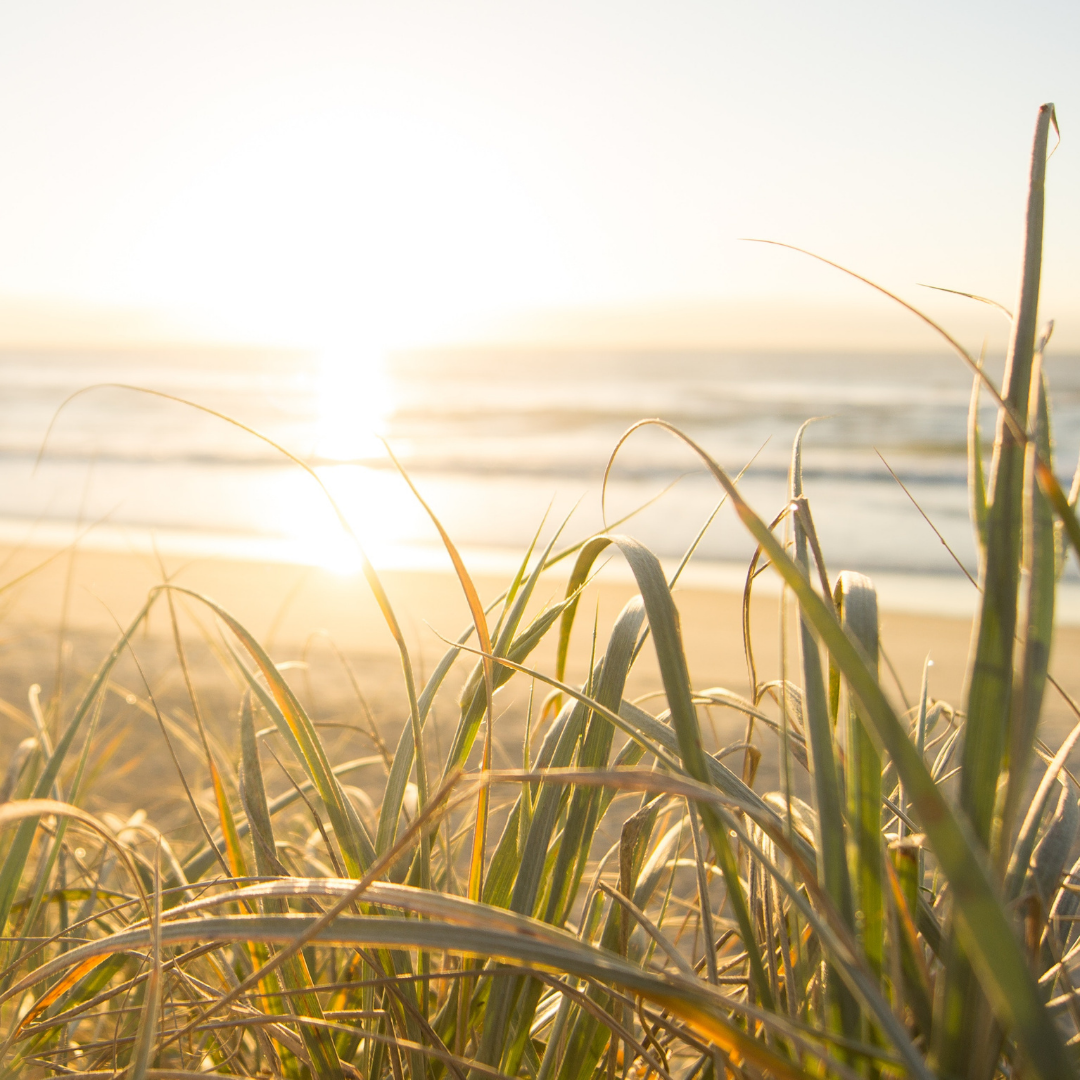 Lifetime access
This course will give you lifetime access. Feel free to login later and repeat the program whenever you want.
See what others have to say...
Vera's approach to Slow and Simple Living is the most refreshing and least redundant that I have experienced. Unhurried has given me pause to allow for new, creative, and very personal ideas to enter my mind and life, and I will continue to review the prompts for years to come as I revise, edit, and truly appreciate my custom approach to slow living. This course is a true gem.
- Kiki -


Unhurried is a thoughtful, well planned, easy to implement course that will bring you joy, both in the doing and in the lasting changes it inspires. I absolutely loved it.
- Penny -


This course is an amazing gift which you can give to yourself. Learn for one time to just take care of yourself - of your body & soul. Learn to see the beauty of life in all the small details. Learn how to live now - and not always in the past or in the future. I have learned so much from this course & will continue living like that, living more happy, thankful and peaceful. A huge 'thank you' to Vera <3
- Andrea -


It was such a delight to take this course. After completing the whole program, now I randomly choose an exercise to do each day, and I've noticed how present they make me be in my own life.
- Aline-


I have so much positive, lifting, motivating feeling connected to the Unhurried program that I will definitely get back to it again and again. There are young persons with a wise soul - for me Vera definitely seems one of them. She is authentic and I especially appreciate that she shares her experiences, knowledge and wisdom also through this course - for a very reasonable price!
- Rita-


I reaped tangible and ethereal results from participating in this course. Vera has such a gentle yet precise way of delivering valuable insights and exercises. I have adopted several of these practices into my daily life, and feel much the better for having done so. Thank you from the bottom of my (slower-beating, stronger) heart!
- Megan -


I wasn't very confident, but I wanted to give me a try and... surprise surprise... I made it! It has been amazing: Slow Living approach is inspiring and enjoyable at the same time.
- G. -


I loved the course because it is helpful for everyone - no matter if you are a newbie to slow living or already on your way! The exercises were very doable and you can choose your own pace - that's great! This course was very helpful on bringing me forward on this journey!
- Jessi -


I would recommend this course to anyone who is interested in slow living and/or looking to simplify things and release stress. This course is easy to navigate, with small daily tasks that aren't too difficult to fit into a schedule. The lessons, however, work together and prompt meaningful changes. I very much enjoyed this course.
- Amber -


It is almost impossible to describe how good the 'Unhurried' course is. I love the Simple Happy Zen content and it was like diving in it to another level of life learning. I strongly recommend it to anyone who is looking for self development through slow living lifestyle. The practices are very flexible to fit every lifestyle and you are also able to interact with Vera who always knows exactly what and how to say. She truly inspires me! I've learned and grown more on these 30 days that I could ever imagine. It's been a journey to self knowledge and evolve with the best guide in the world. It was my first course from Vera and now I can't wait to do all of them.
- Gabi-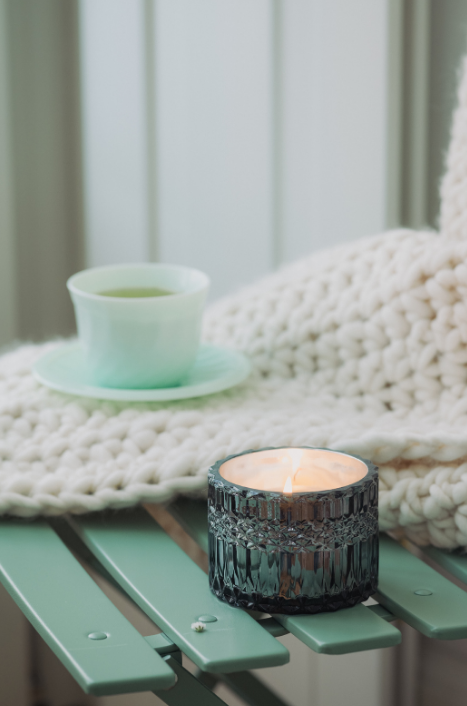 Here's how this 30 day program can change your life
It took a hard lesson for me to finally start slowing down my life. After burning out at 28 years old, slow living helped me to reconnect with myself again.
I used to be in a constant state of hurry, yet I never felt like I was doing enough. Just sitting on the couch felt like a waste of time. No matter how much I craved a slower pace, my personal needs always felt less important than what needed to be done. Stillness, spontaneity and enjoying life's simple pleasures were not a part of my existence.
I lost the connection to myself. Through slow living I learned to be present and check in, to listen to my body in a more instinctual way. I knew I wanted to be more intentional with my time and energy and prioritize my well-being. Slow living has greatly helped me with this.
I decided to create this course to help people like you experience the wonderful benefits of slow living in a very practical way.
"Slow living is not being lazy. If we don't take the time to enjoy our days now, when will we ever?"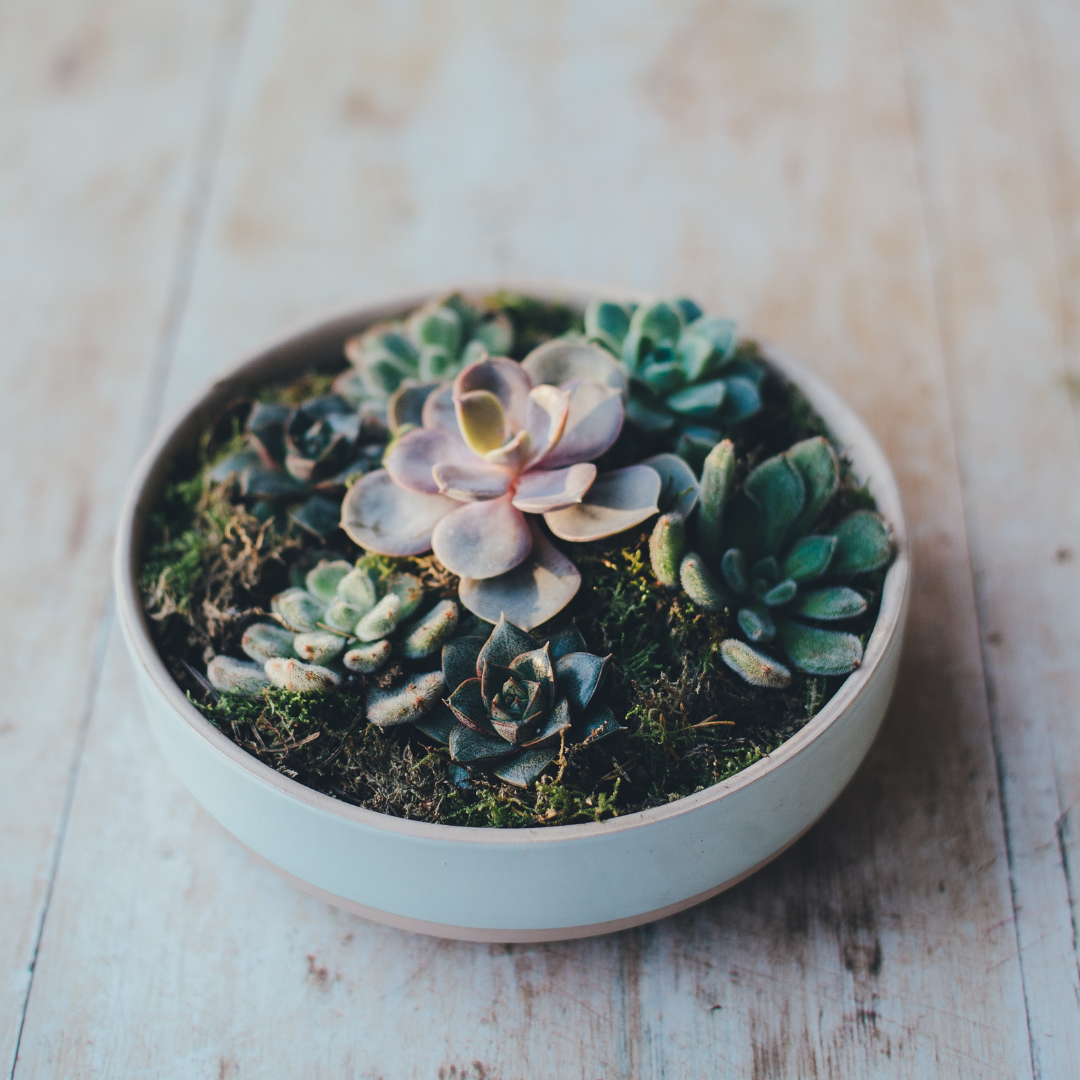 Boost your well-being
Learn to mindfully bring moments of joy, calm and fulfilment into your days.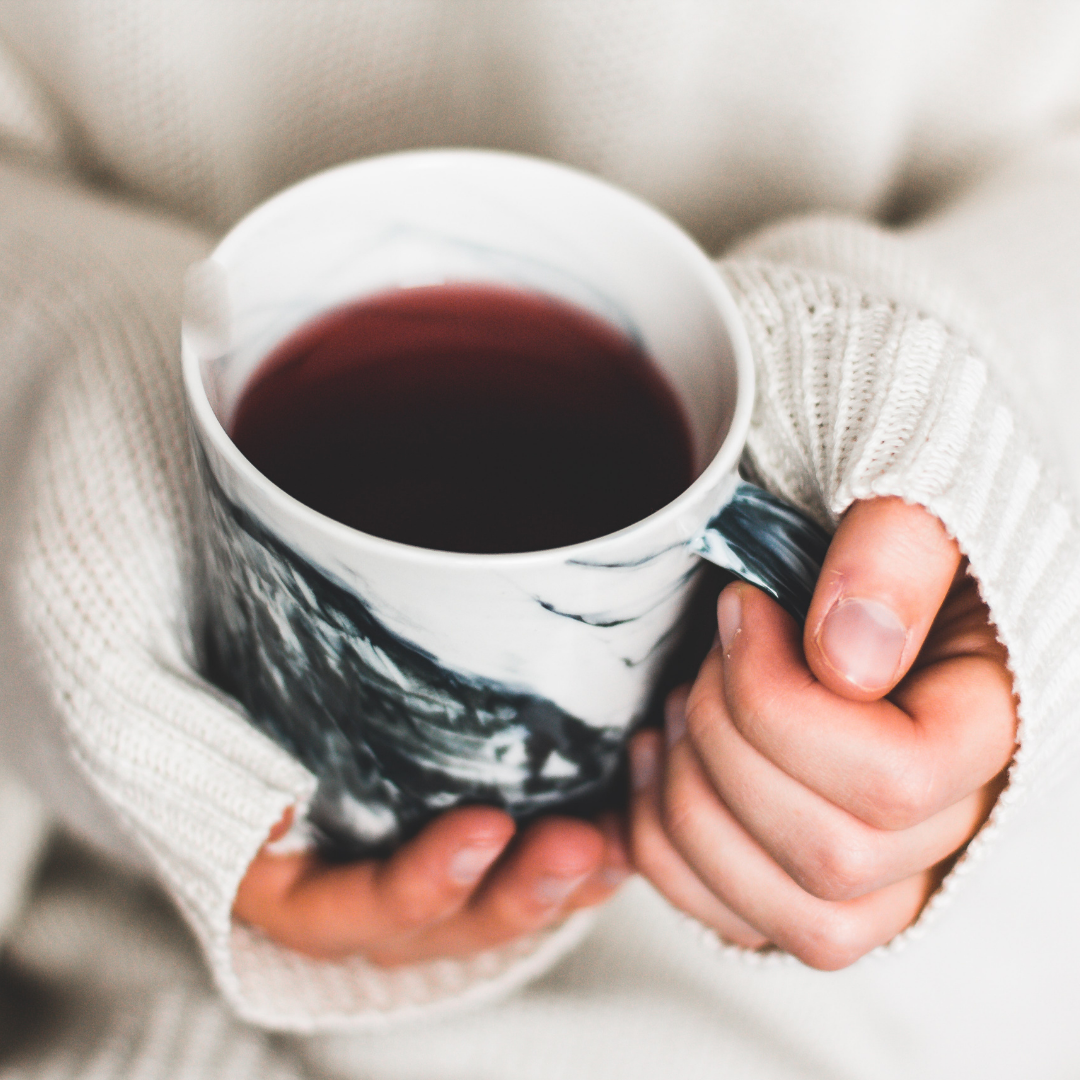 Get challenged
The daily challenges are short and sweet. Most of them take 15 minutes or less.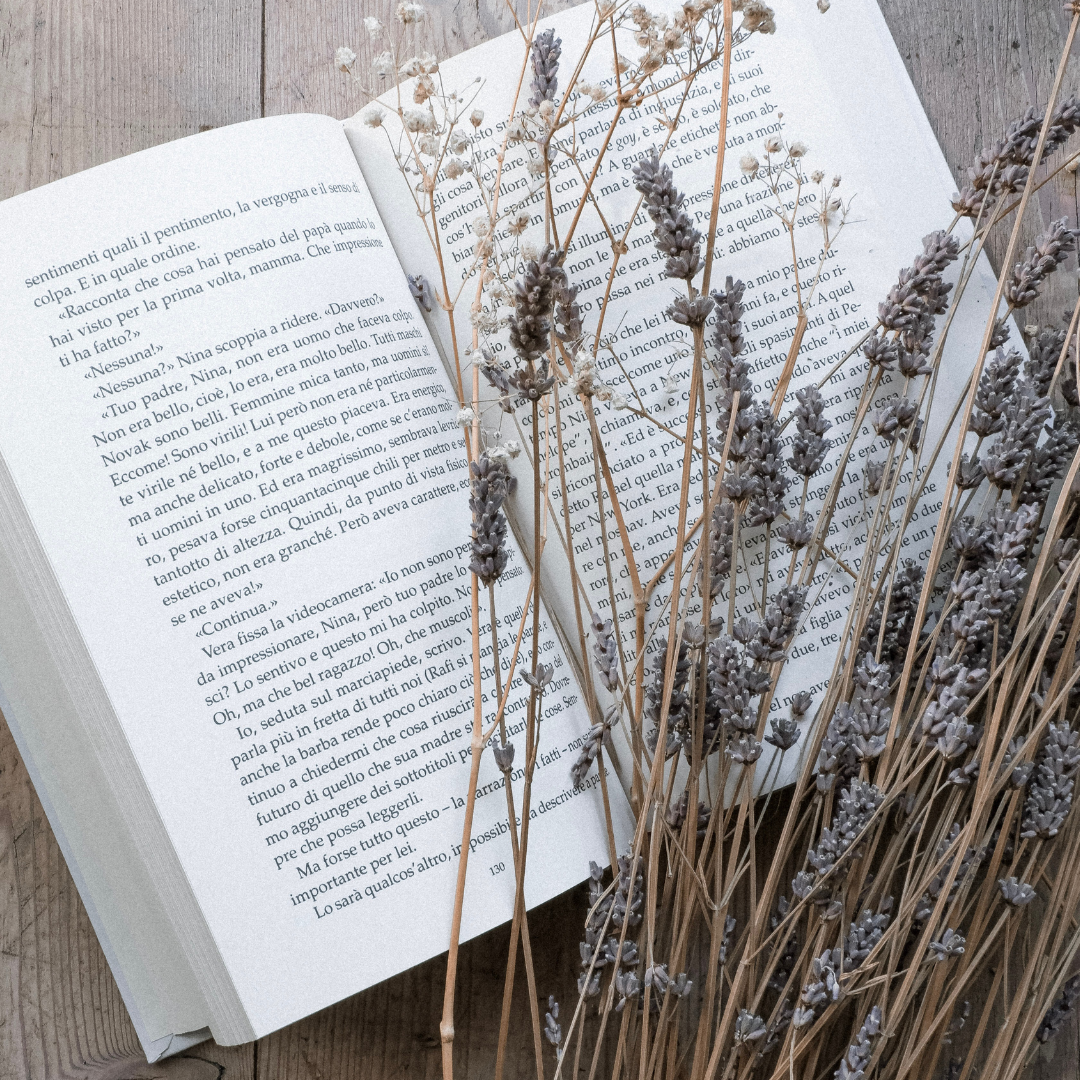 Take your time
Feel free to complete the program in 30 days, or take longer if you don't always have time.
Here's what will happen when you click that purchase button:


Step 1. You'll be brought to the checkout page to enter your email address and payment information.
Step 2. You'll click the button at the bottom of the page to confirm your purchase.
Step 3. You're now enrolled. You will receive 30 daily emails with your lessons and exercises, starting today.
It's that easy.
You will also receive an email from me with your confirmation. You can login to the course platform whenever you like.
This course will give you lifetime access. So you can always login later and repeat the program whenever you want.
Frequently asked questions
What is Simple Happy Zen?
Simple Happy Zen is a YouTube channel that is perfect for anyone who's interested in intentional living and taking care of their happiness. There's weekly videos about minimalism, intentional living, happiness and self-care.


What is Unhurried?
Unhurried is an online 30 day course to slow down. Every day, for 30 days, you will receive an email with a new lesson and exercise. The exercises are practical and realistic and will help you to immediately start implementing slow living into your everyday life.


How does it work?
After you enroll in the course, you will get the daily lessons and exercises in your inbox automatically, starting at day 1. You can follow along the program in 30 days, or take your time and work on your own pace.


How is this course different from your videos?
This course goes further than any of the advice I've shared in my videos. The daily emails are full of inspiration and practical tips that you can directly apply in your life.


What does lifetime access mean?
Purchasing this course will give you lifetime access to all the lessons. So you can always login later and repeat the program whenever you want, how many times you want.


What if I don't always have time?
This 30 day program is created in a way that is realistic for everyone. The daily challenges usually take 15 minutes or less. However, even incorporating a few of these tips will have a positive impact. You will keep access to the lessons for as long as you'd like, so feel free to take your time and complete the daily challenges whenever works for you.


I can't wait, how do I start?
Click the button to go to the checkout page and enroll in the course. Once you're signed up, you will receive your daily lessons and exercises in your inbox, starting from day 1 of the program.


What are the payment options?
You can pay via credit or debit card, PayPal or Apple or Google Pay.


What if I change my mind?
It's important to me that this product provides real value for you. If you're unsatisfied, contact me at [email protected] in the first 30 days to get a full refund.


What do I do if I have more questions?
Contact me at [email protected], and I'll get back to you.