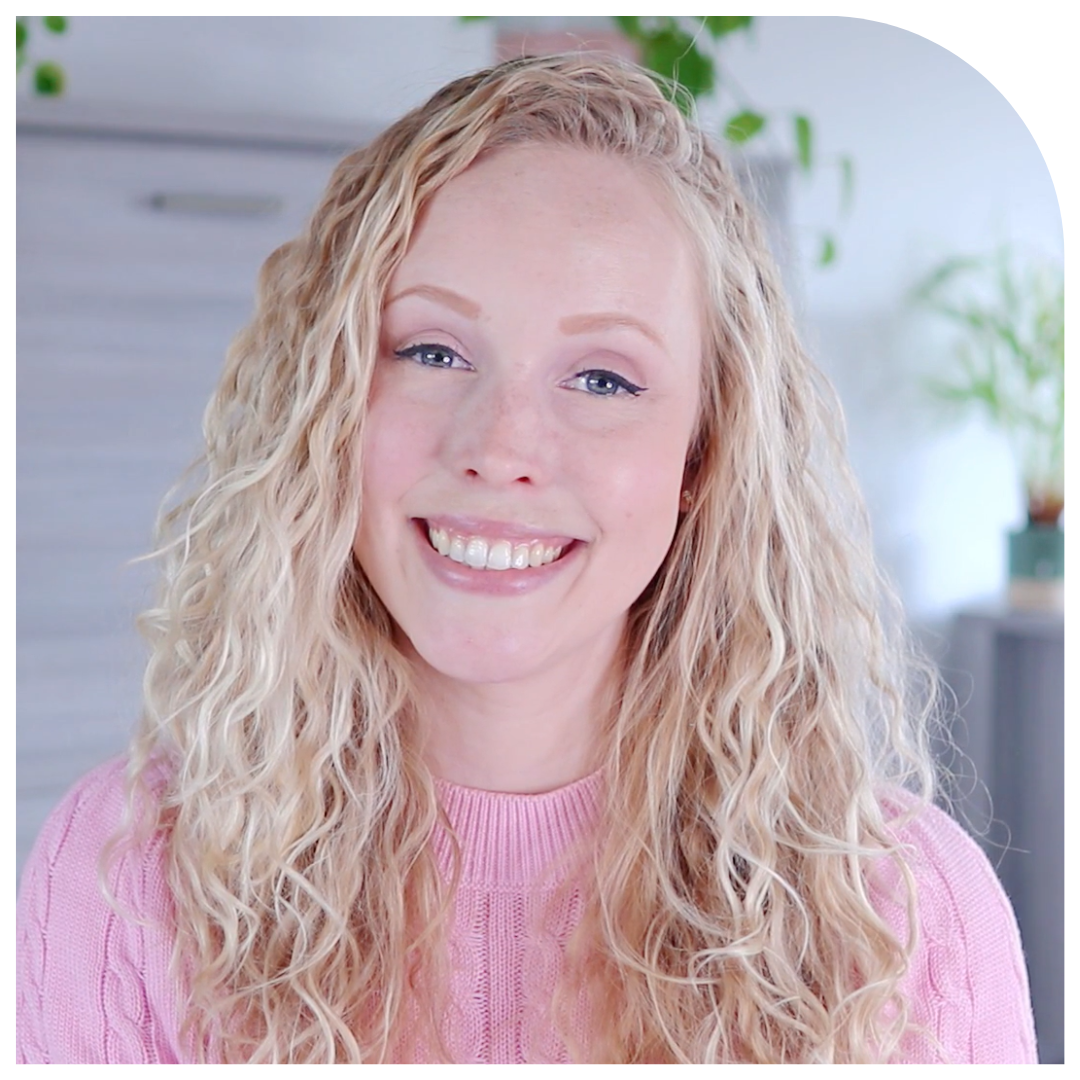 About the instructor:
Hi, I'm Vera. I'm the content creator of the YouTube channel Simple Happy Zen. Minimalism and intentional living have been a big part of my life since 2013. It's one of the best changes I've ever made. Living a simple, less-is-more kind of lifestyle has made me experience so much more freedom, happiness, gratitude and adventure.
I started my Simple Happy Zen journey in the fall of 2017, and I'm loving every minute of it. With over 100,000 followers, my videos have helped people all around the world to improve their happiness through minimalism, decluttering, intentional living and simplifying.
Do you have any questions about my courses and e-books? Feel free to reach out via [email protected]